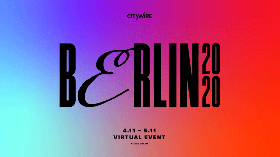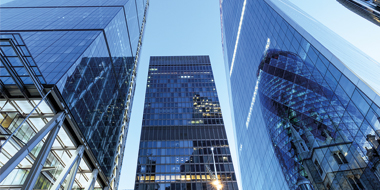 Error message: Please select a valid DataSource for the CarouselPromo component.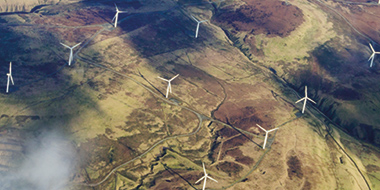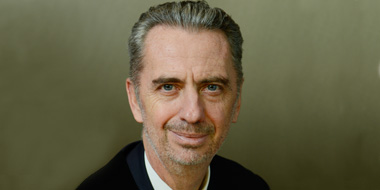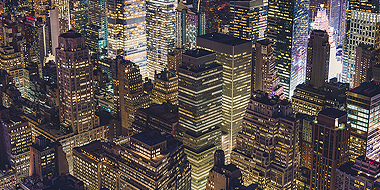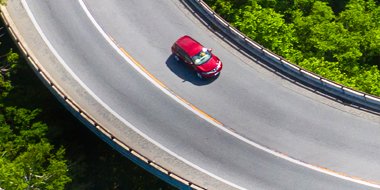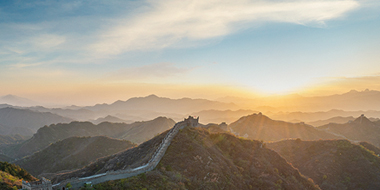 Mid-Year Investment Outlook
Covid-19 is proving an accelerator of existing trends, such as the steepening trade-off between risk and return, the use of technology, a focus on sustainability, resilient Asia, low inflation and workforce flexibility.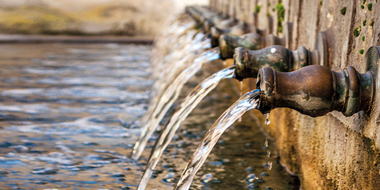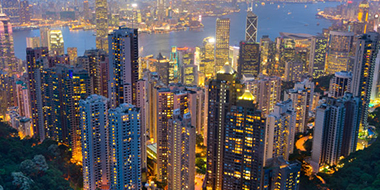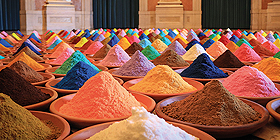 HSBC Global Asset Management for financial intermediaries
We aim to help you deliver risk-adjusted returns for your clients.
Find out more
Find a fund
Fund factsheets, performance data, prices and other information
Fund-related literature, videos and webcasts

Recognition for industry excellence
The value of investments and any income from them can go down as well as up and investors may not get back the amount originally invested.