HSBC Global Managed Portfolio Service
A cost-efficient, globally diversified managed portfolio service from a highly experienced team.
Our philosophy
Offering 'global reach' is one thing, but what does that really mean for financial advisers in the UK? When you work with HSBC, it means investment experts based locally – in key locations throughout the world – so nothing gets lost in translation.
Local expertise makes it easier for us to discover potential opportunities. It also means there are fewer constraints in bringing you and your clients quality ideas. Plus, our considerable resources give us the buying power to deliver these opportunities more cost-effectively.
Your clients can choose from one of five globally diversified managed portfolios – each intended for a different risk profile. And since you don't need to worry about managing portfolios or rebalancing asset allocation, you can focus your attention on your clients and attracting new business. We know you value your freedom – to offer your clients the best service, grow your business and take advantage of opportunities when they arise. The HSBC Global Managed Portfolio Service is designed specifically to help you to do just that.
Why choose the HSBC Global Managed Portfolio Service?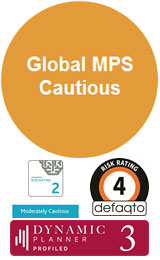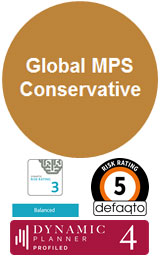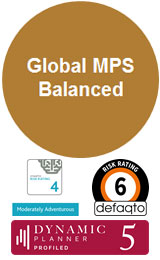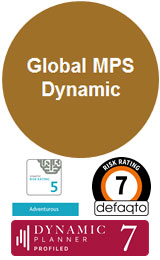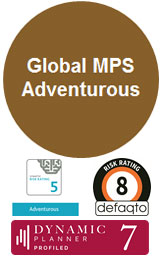 One of the lowest cost actively managed model portfolio services on the market
Globally diversified to balance fluctuating asset prices
Transparent charges, fees and underlying holdings
Performance-driven by a highly experienced team
Proven institutional investment processes from a world-leading asset manager
Service-driven with access to regional specialists as well as comprehensive insights and materials
The value of an investment in the portfolios and any income from them can go down as well as up and as with any investment you may not receive back the amount originally invested.
Risk ratings as at 30 June 2020.
Please note that the Synaptic ratings have been rounded.